Request a Tag
Tags created using Paint Shop Pro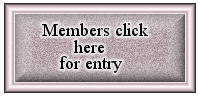 This is a new group, this group is user friendly.
Just register, come in, request a signature tag, I will add your name, then you collect.
Most of the animated tags have a white background, makes for a smaller file size.
There is also a thread where you can offer your tags.
These tags are slightly different, but are designed for use on Graphic Groups. Copyright compliant.
There is also a link to PSP Tutorials. Look forward to seeing you.